3219 Corbierre Ave Evansville, IN 47712 $65,000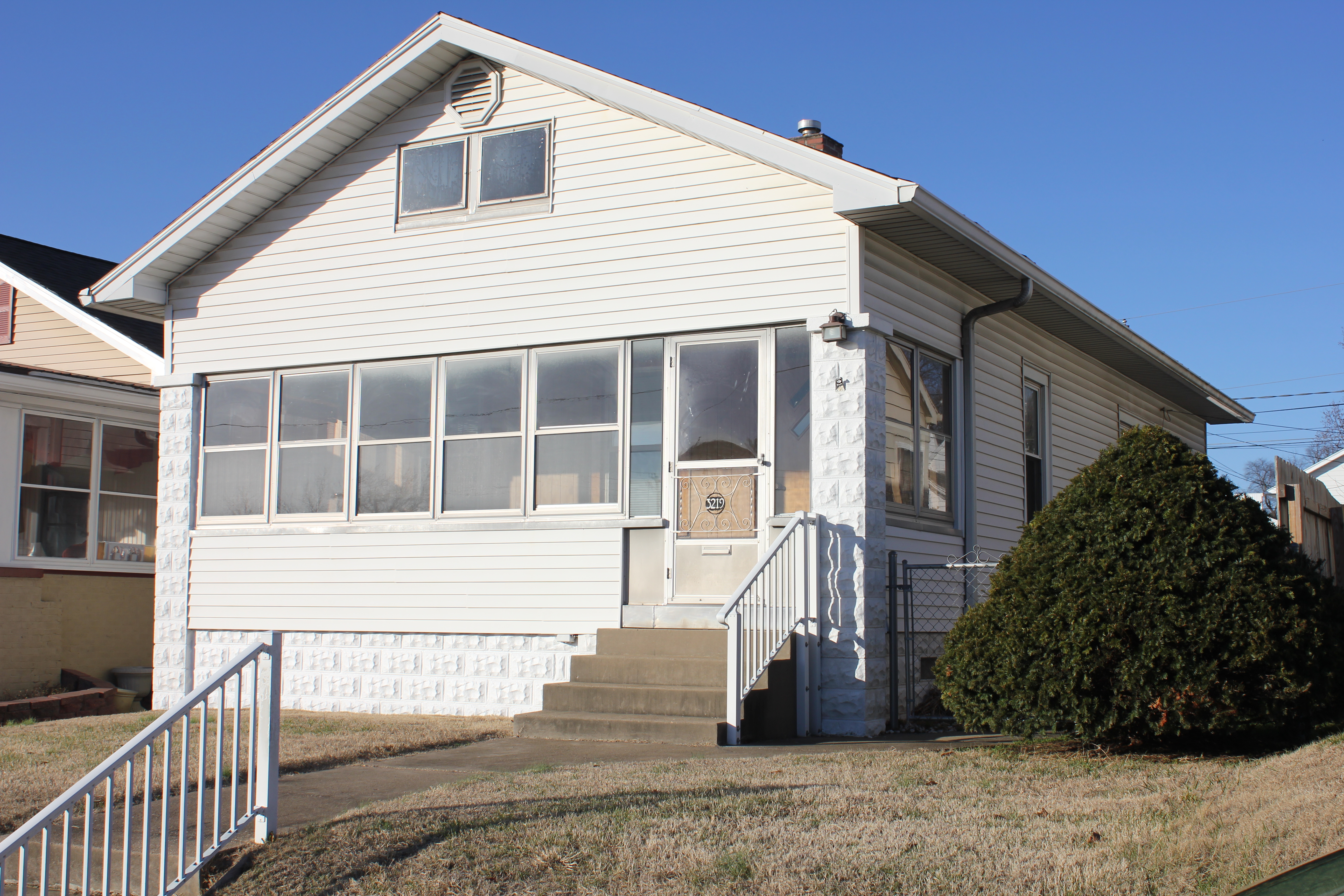 This cozy 2Bed 1Bath offers a great starter home for first time buyers or it offers the perfect simplicity for someone wanting to downsize. The front entrance includes a spacious enclosed porch. There is hardwood flooring throughout. The basement offers lots of room with extra rooms for storage. This Westside home makes for a short drive to USI, and it's conveniently located near shopping, grocery, and many attractions Franklin Street has to offer.
Click the arrow for a virtual walk-through of this home.
(Once it loads, you can make it full screen by clicking the small white square in the lower right-hand corner.)