Is it a good idea to sell my Evansville home during the holidays?"
Selling during the holidays:
Positives and Negatives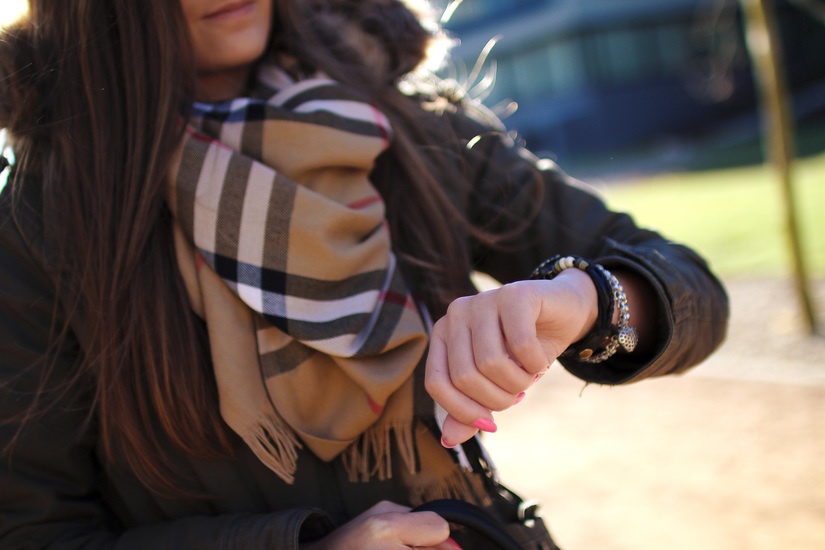 The short answer is Yes… And No… Timing is Everything
It is a question that as a real estate expert in Evansville and Newburgh I am often asked. My answer is always the same, "It depends." It absolutely depends on the circumstances in which you find yourself. For instance, if you're relocating to Indianapolis and you have to be at your new job by Jan 1 then a holiday sale appears to be in your future. However, if you are just running out of room in your current home and need a larger home (so your family doesn't end up killing each other) then you may have the option to do it the old way and wait "until Spring" or "After the 1st of the year."
We've got two categories, the positives of selling during the holidays and the negatives. Since I'm a positive person, we'll start with the positives.
#1 Your house has never looked so good:



During the holidays your house is decorated and looking great, it's "lit up" and light helps everything look better. Most homes are under lit so the decorations and light really brighten up the home and make potential home buyers feel right at home. Even when it's a little messy the decorations still dress it up. Staging a home does wonders for selling a home and its natural around the holidays.
#2 It smells wonderful: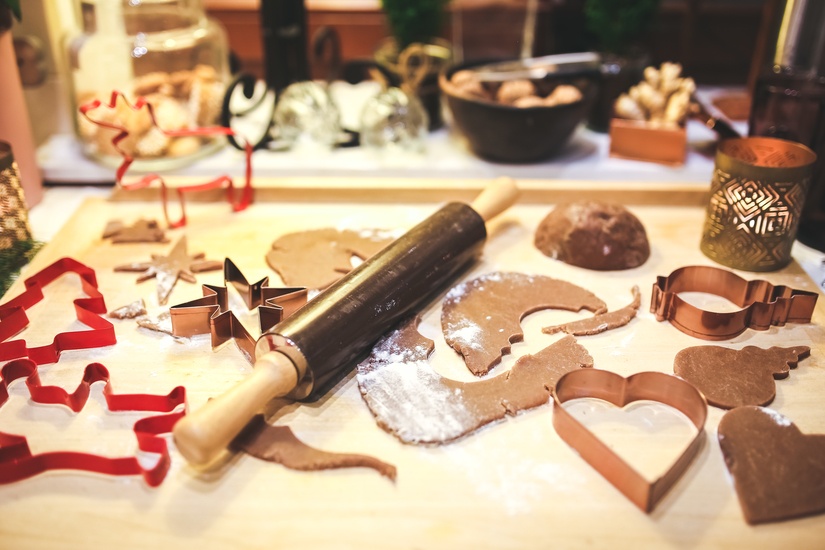 Those long nights up baking for the kiddos Christmas play and bake sale will pay off big time while selling your home during the holidays. Pair that with all the holiday scents out there and a bad smell is the one type of feedback you won't hear buyers say.
#3 The buyers that are looking aren't just window shopping: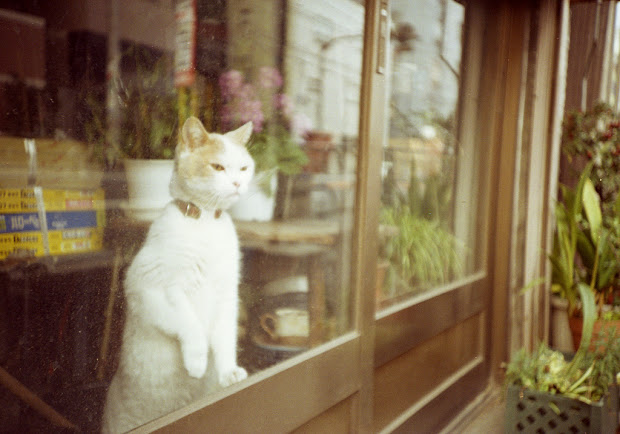 Buyers who trek through the snow to look at homes are serious as they typically have got to move, like tomorrow, otherwise they'd be spending time with family or at a company Christmas party, something other than packing boxes in the Evansville and winter weather. Goodbye "Looky Lou's" who just want your amazing decorating ideas.
#4 The inventory is low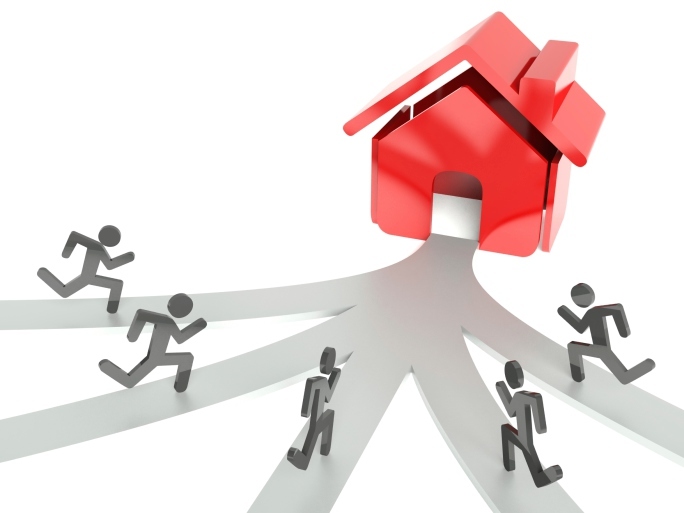 Each year the majority of people say the same thing, we'll wait till the spring to sell because there are more buyers. While that is certainly true as the stats and our experience tell us the buyer pool is larger in the Spring, however competition is fiercer as well, in the spring you are typically competing with at least 10-12 other homes and during the holidays and winter you may be competing with only 4-5 other homes which over the last few years has resulted in a 7.1% decrease in days on market during the holidays compared to the rest of the year. (We've seen homes that are not priced at market value have an increase in days on market during this time.)
#5 Higher Sales Prices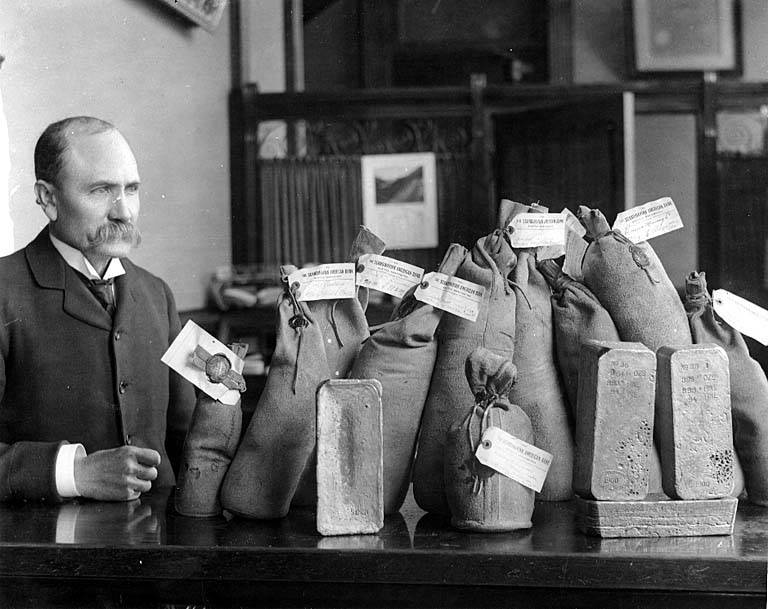 Over the last few years we've seen an increase in the price homes are listed at (on average 5.84% higher) and an increase in prices homes are selling at (on average 4.53% higher) during the holiday season compared to the first 10 months of the year.
#6 Emotions are high during the holidays

During this great time of year, buyers emotions typically run on high. If we can learn one thing about the retail industry it's that when people make decisions based on emotion they typically will spend more to get what they want, (just look at black Friday). Buying a home is an exciting time and feeling good is something everyone wants during the holidays especially when thinking of family and how a new home would benefit their family.
#7 Lower Interest Rates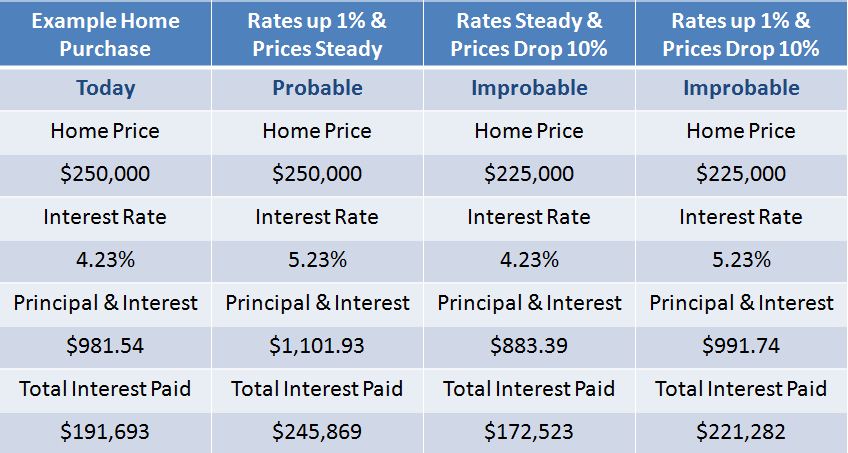 Historically this time of year bears lower interest rates. While mortgage rates are typically set based on the yields of 10-year (or 30-yr) Treasury securities. Interest rates typically go down during the winter in the past few years and while "seasonality" can't be directly linked to the lowering of interest rates, for the past few years it has been true. Lower interest rates effects affordability in a big way, to see the difference between an increase in rates does as it relates to home prices in the $250,000 range. (graph explained below)
The positives are on average; a 7% decrease in days on the market which means a faster sell, a 4.53% higher sales price which nets you more money, with serious buyers looking through your house which allows you to sell on sellers terms, the result is allowing you to sell with sellers terms, net the most money possible with the least amount of hassle (well just a tad more hassle than the rest of they year.) With a lower interest rate potentially on the next home you purchase in Evansville.
The Negatives
#1 Break Out That Snow Shovel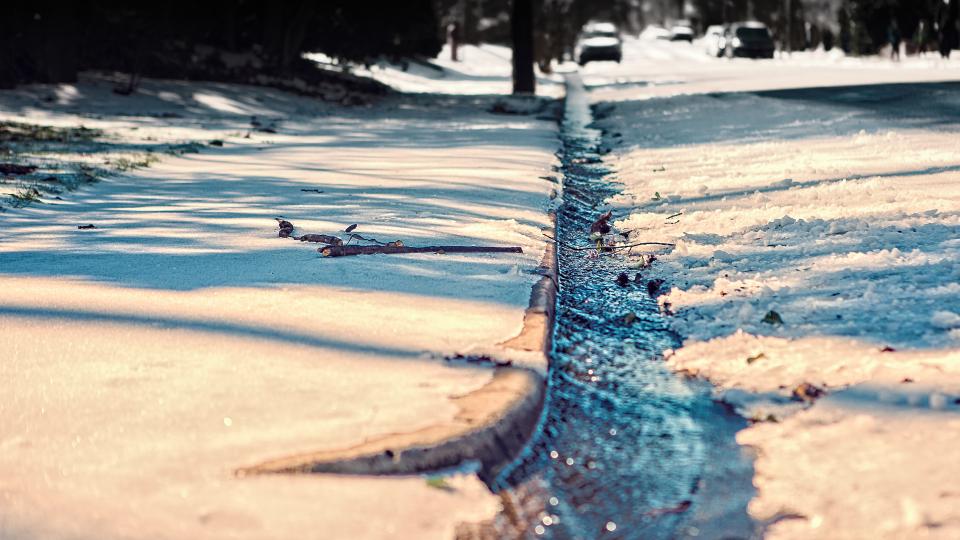 If you have your house listed you'll have to make sure your sidewalks and driveway are shoveled in case of a showing. You don't want the buyers having to step through the snow drifts to get into your house, that doesn't paint a great first impression.
#2 Out to the Cold You'll go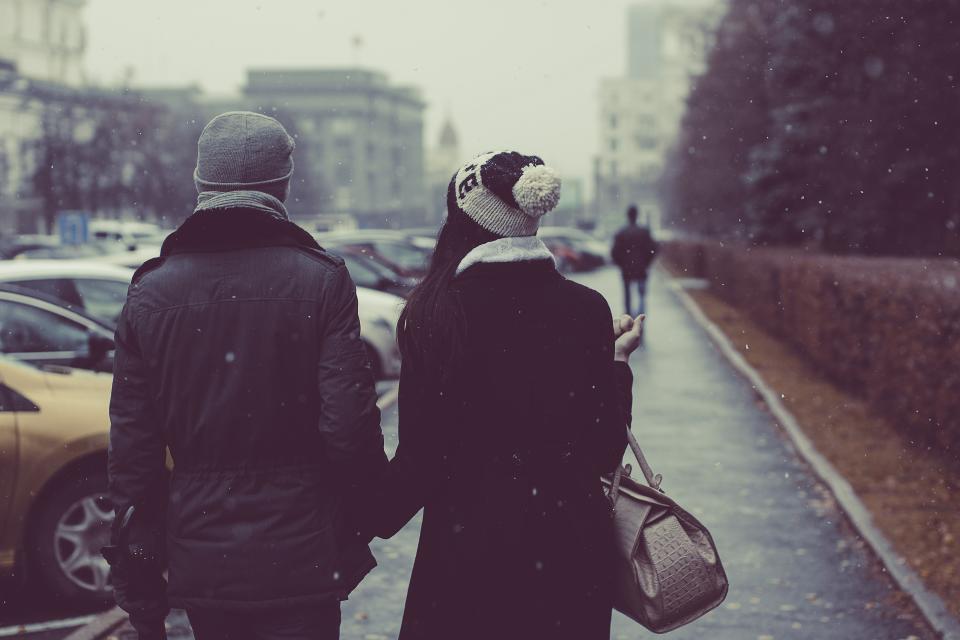 When you sell your home, you'll then be tasked with finding a new home and that may involve at least one showing in the snow.
#3 You have less potential homes to choose from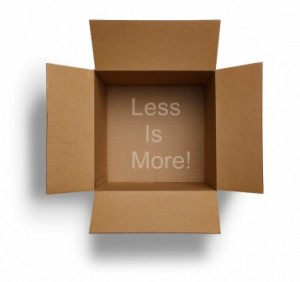 Ever heard "less is more" that may not resonate when buying a home, especially if you're looking for something unique. You may want to wait till the inventory (and listing prices) typically head upwards towards the summer months when more buyers and listings are out.
#4 It's a busy time of the year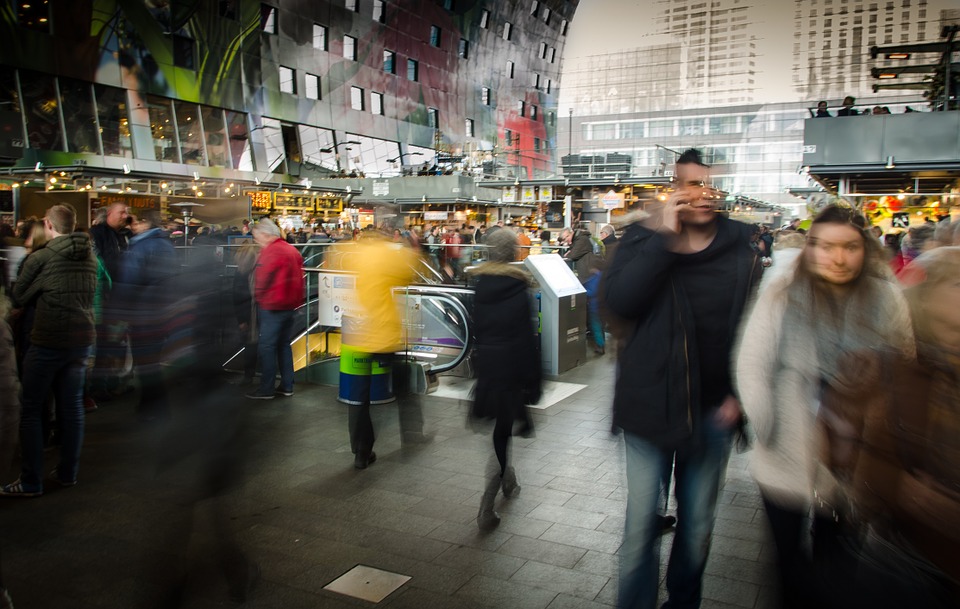 While this is certainly true for you, it is true for everyone. There is no doubt about it, this time of the year is one of the busiest times there is so finding time to get the house ready to sell and shopping for a new home may be scarce. The question to ask yourself is: In Evansville, would you be willing to sacrifice some time now, so you may be able to save some money on a monthly basis to use towards other things? That could be the extra you need to take a vacation, save up for the kids' college, etc.
At the end of the day, is it about buying the right home in Evansville that meets your families affordability and needs or is it just about buying any home?
Call me today 812-250-1287 for a free home evaluation and consultation to see if now if the best time for you to sell.
Casey McCoy with Team McCoy
Powered by Keller Williams Capital Realty
The affordability graph above explained:
A one percent increase in mortgage rates is ten times more likely to happen than a ten percent drop in home prices.
A one percent rate increase more than offsets a ten percent reduction in home prices.
When interest rates fall by one percent, the total interest paid is almost three times more than the interest savings from a ten percent drop in home prices.
The probability of both happening at the same time is ridiculously small, and homeowners would still pay 15 percent more in interest over the life of the loan.