Moving from a small town, suburb or big city to a small city can be an intimidating proposition. Here are a few tips to help make your move as painless as possible.
Research before you move. It's important to understand the culture you're joining. Do research online and find out about school systems, neighborhoods, parking, weather, public transportation, and laws that are native to Evansville or Indiana such as it being illegal to have a mustache in Indiana if the bearer has a tendency to habitually kiss other humans or in Evansville while driving down Main st you may not have your lights on.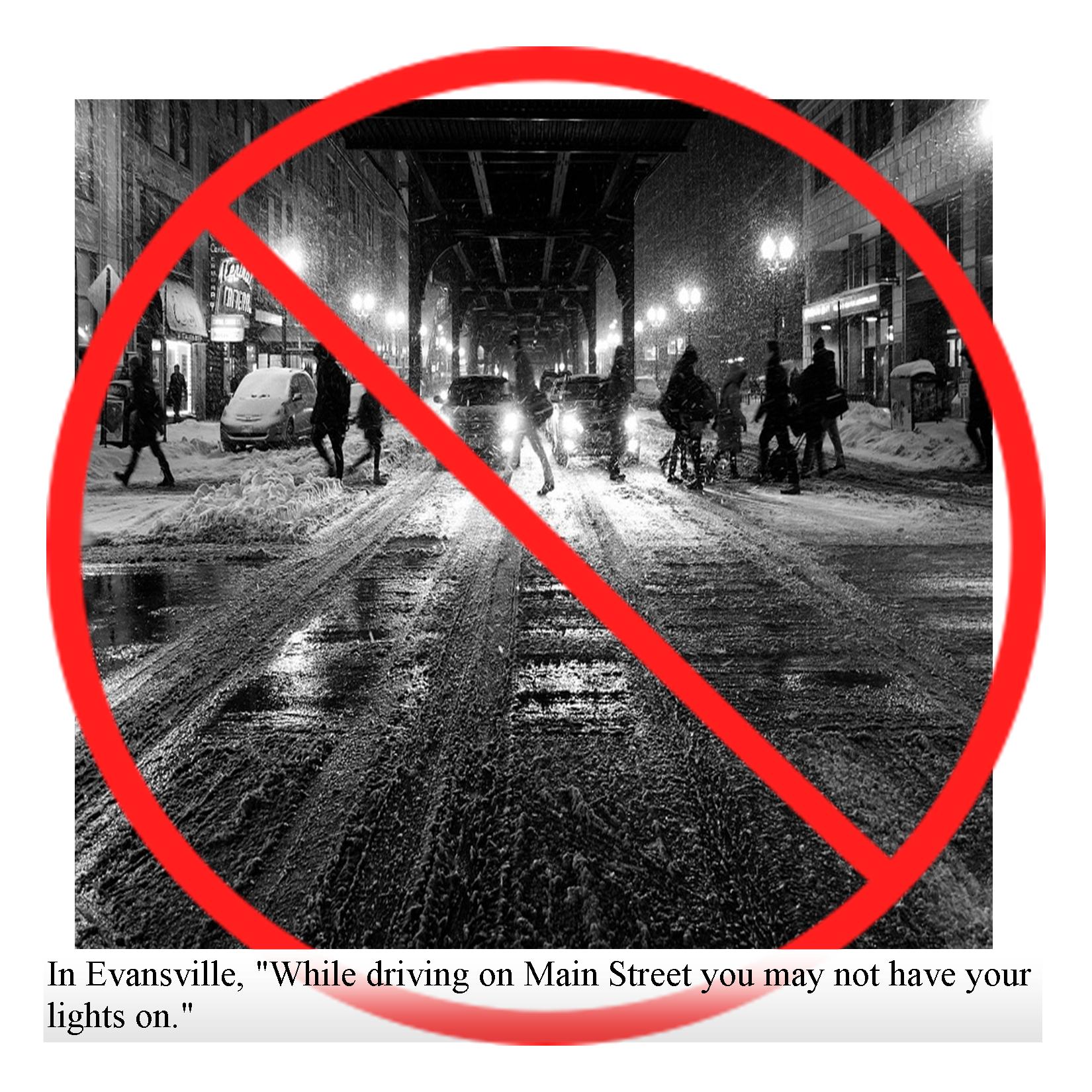 If you can, visit a city before moving and connect with someone who's lived there before, if you're moving to Evansville or Newburgh, I would be happy to show you around.
Have a plan.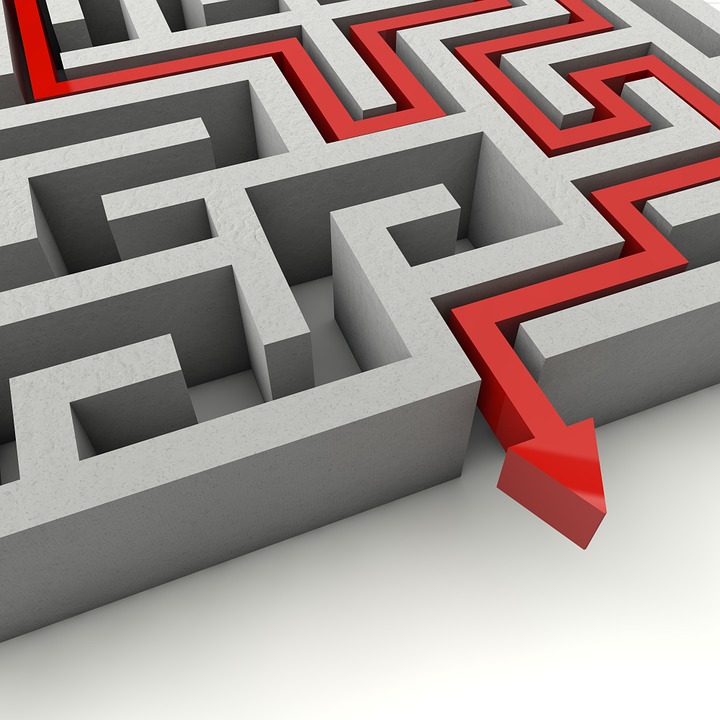 There are a lot of steps to go through before you start packing the moving truck headed towards Evansville. Find housing before you leave, or at the very least know where you'll stay while you're in Evansville or Newburgh looking for a home. Never sign a lease on an apartment that you haven't seen if you're going the apartment route in the meantime. If you can't get there, find a friend or have an employer at least check it out for you as you definitely don't want any unwanted surprises when you get here. Have a job waiting for you, or if that's not possible, know what you'll do for money in the first few weeks of living here. Try to line up things like driver's licenses (if moving from outside Indiana), car insurance, renter's or homeowner's insurance, ahead of time as well. Any suggestions needed just let us know and we'll hook you up with our great network of vendors that our clients love working with.
Get involved.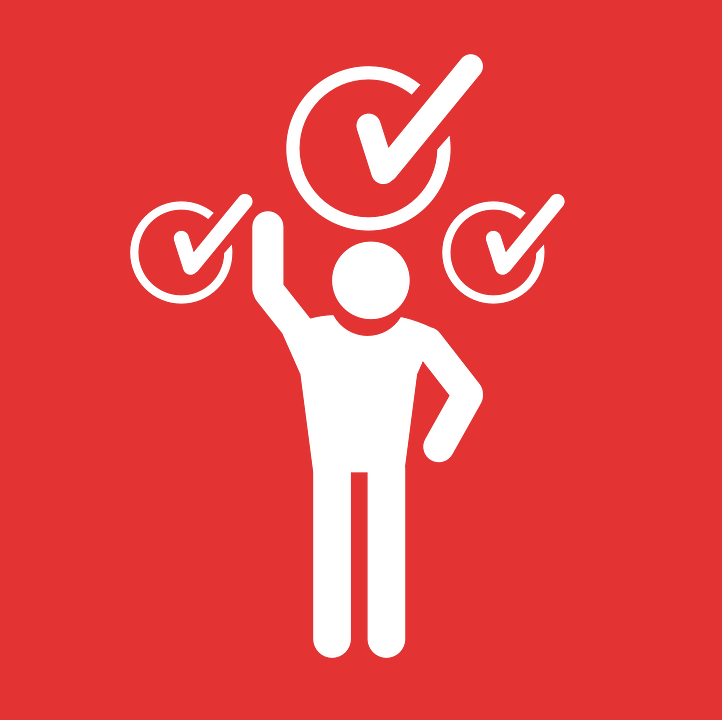 Meeting people in a small city can be daunting. Don't expect the neighbors to knock your door down with a casserole when you arrive like they do in small towns: Evansville life is often just the perfect mixture of noisy, hectic and laid back so it can be hard to find things to do on your own. A couple things we love are http://www.meetup.com/Evansville-Tech-on-Tap/ A monthly gathering of technology focused ecosystem. Also check out all the other great Meetups there are at http://www.meetup.com/cities/us/in/evansville/ Take the initiative.
If you don't find anything there a full community calendar is here at this awesome site Best day ever in Evansville If there are things you liked to do in your town, find ways to do those things in the city. Try new things. Volunteer. Big cities offer so many opportunities to engage other people, so find what you like.
Mind your wallet.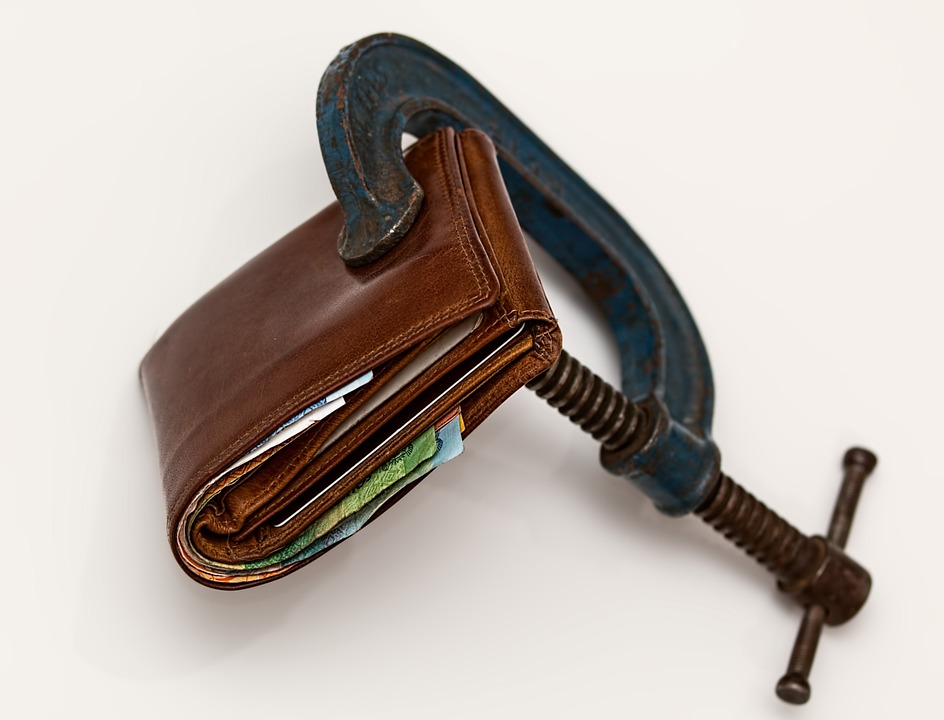 While crime rate in Evansville is pretty low depending on where you came from you may be pleasantly surprised in our costs of good or shocked. It's true that Evansville and Newburgh have one of the highest utility costs (electric and gas) in the country through Vectren Corp. While the average utility bill in the US is $163 and in places like Staten Island, NY they are $271 on average in Evansville it's $258. In Evansville you can "cross that money saving bridge" as Henderson Chevy as so graciously coined to Henderson, KY for gas as it seems to be the cheapest place to get gas at any given time in the tri-state. (Here is an article on gas price difference in Evansville vs Henderson) On the flip side, our rent and home prices are drastically different than other parts of the country, In Evansville the average sales price is $136,015 and in Newburgh and Warrick county average sales price is $191,926. Also we have cheaper insurance, clothes, etc. There are also a lot more ways to get ripped off in a new city, whether legally or criminally. Be careful how you spend, and know where your money is going and who you are doing business with. For a list of the vendors that give our clients great service check out our website.

Understand how to get around in Evansville.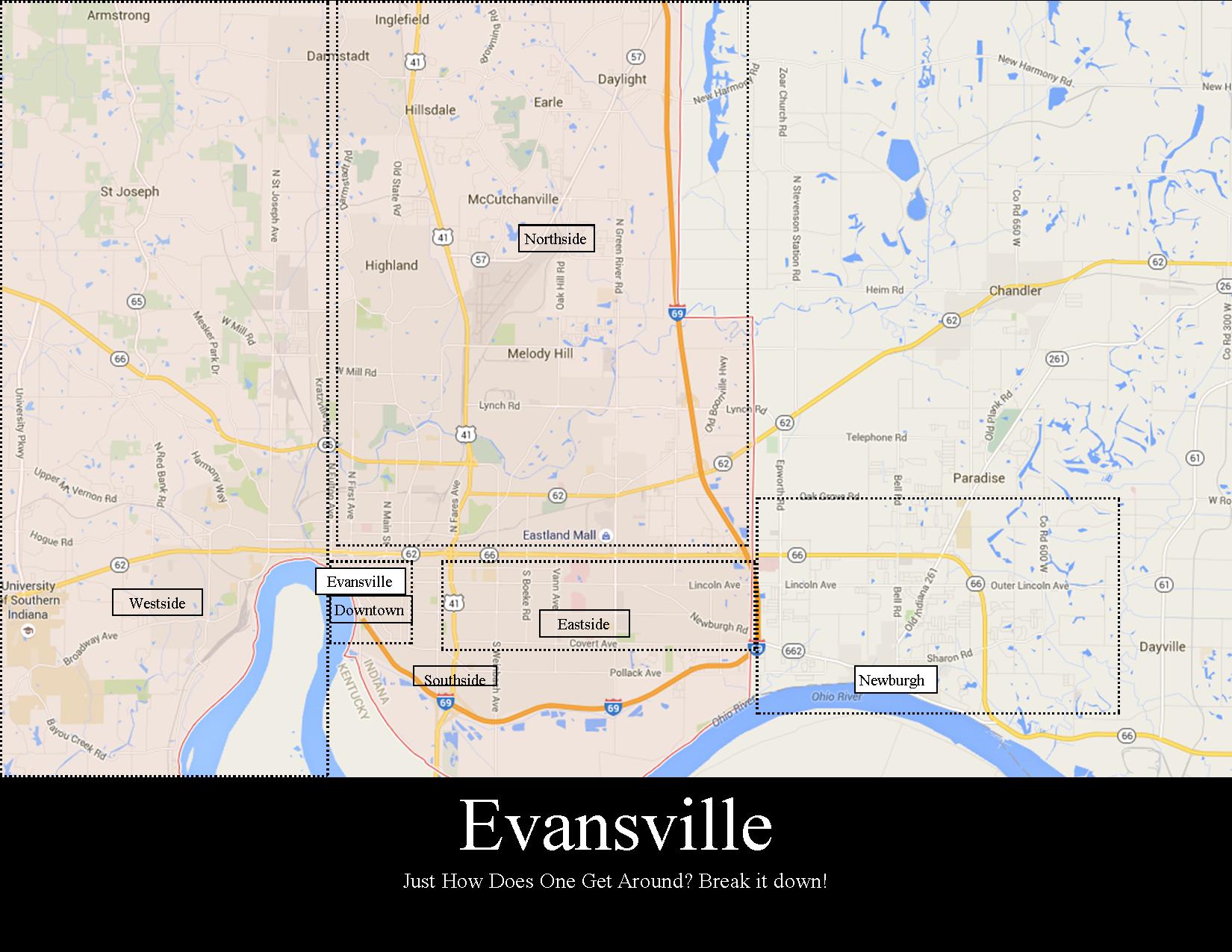 Basically if you get lost, find your way to the Lloyd Expressway (Highway 66 East of Highway 41 /Highway 62 West of Highway 41). The Lloyd will take you West (all the way to USI (University of Southern Indiana) and then to Mount Vernon and eventually you'll end up in Illinois. It will also tak you East to Eastland Mall and all the east side shopping, then through Newburgh and eventually you'll find yourself all the way to Rockport and beyond. Then Highway 41 (Which connects and turns into I-69 across the Kentucky boarder) It'll take you North and South all the way through the middle of Evansville. Average drive to work is much shorter than most places around the country, most about 15 min.